Captured prison escapee David Sweat was transported early this morning to Romulus and is being held in a maximum security prison for the first time in nearly a month according to the New York State Department of Corrections and Community Supervision.Sweat, 35, was released from Albany Medical Center early Sunday morning at about 3:00 am and brought to Five Points Correctional Facility in Romulus, New York.He had been receiving treatment in the hospital for a week after he was shot twice in the torso by a state trooper near the Canadian border last Sunday, ending a weeks-long manhunt for Sweat, who escaped from Clinton Correctional Facility with murderer Richard Matt on June 6. Matt was shot dead during the exhaustive manhunt for the fugitives.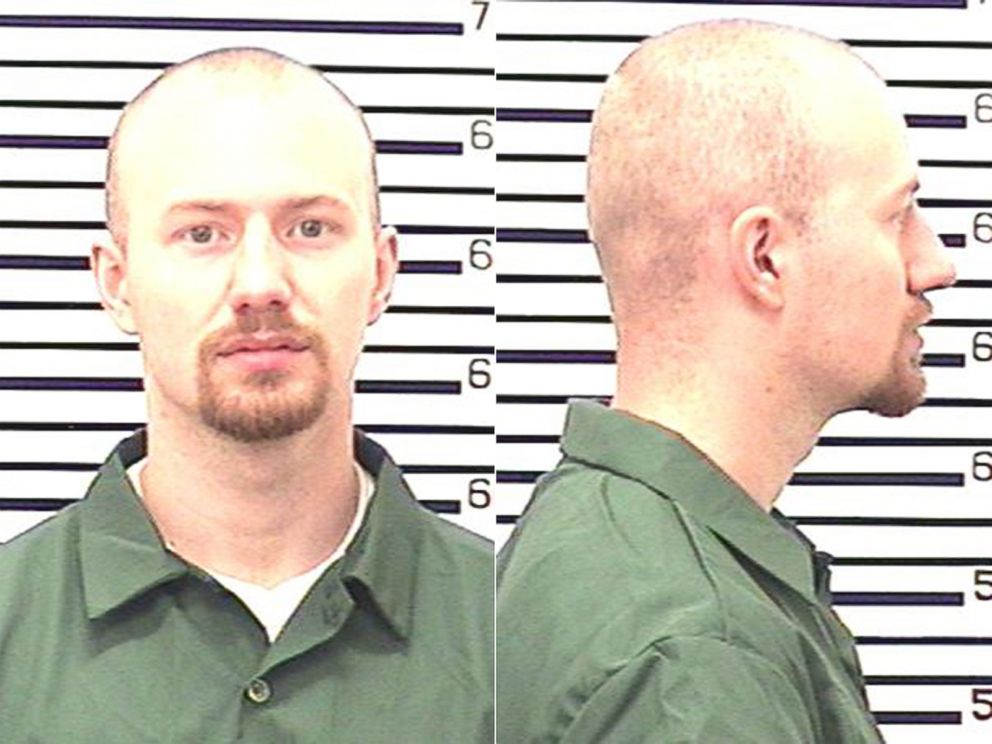 Sweat was originally listed in critical condition, and his condition was last upgraded to fair on Tuesday.Sweat will be charged with escape, but he was already serving a life sentence for fatally shooting a sheriff's deputy in 2002.
Five Points Correctional Facility currently houses 1,294 inmates and has 551 security personnel, according to DOCCS. The facility, which opened in 2000, has a 1,500 inmate capacity, according to the Correctional Association of New York. Serial killer Lemuel Smith is incarcerated there.