Some weather models are now showing yet another multi-day winter storm in the Northeast arriving late this weekend. Accumulations could reach double-digits by Monday night.If these models play out, the storm should start on Sunday for most in the Finger Lakes, lasting through Monday afternoon. Small shifts could delay, or quicken the arrival of the precipitation by twelve hours as the forecast becomes more clear. Snow on Monday is a good bet, though.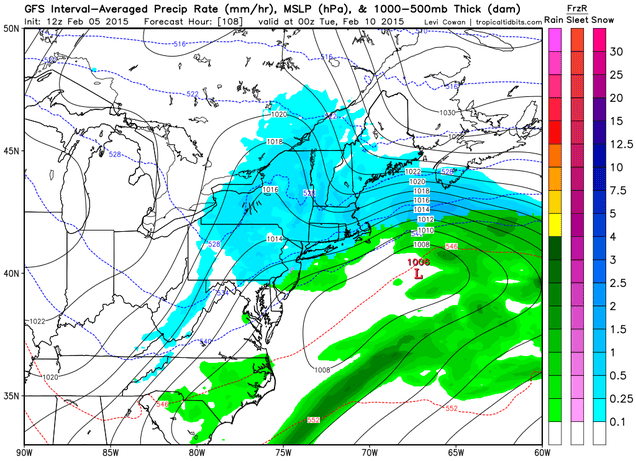 If that weren't enough, models are strongly hinting at the threat of the polar vortex dropping down across southern Canada and the eastern United States late next week.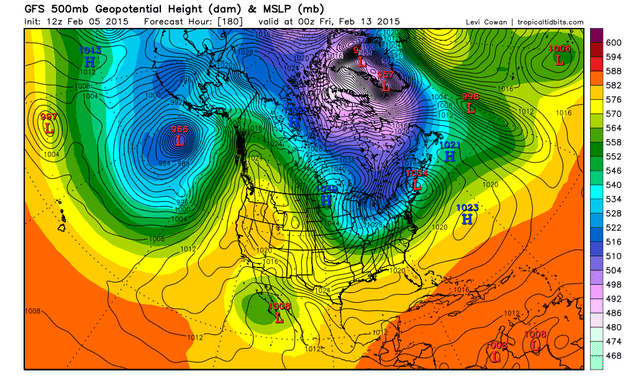 For the latest local forecast and live radar images visit the FingerLakes1.com FingerLakes1.com Local Weather Center.